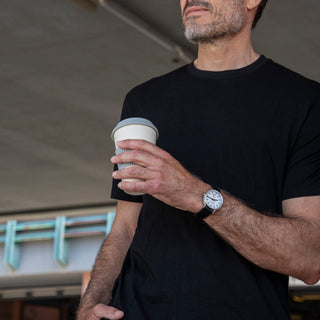 A LEGENDARY DESIGN
watches
Discover our timeless watch collections
collections
Classic
Minimalist design is ideal for those who prefer a simple style and are looking for a classic and reliable watch.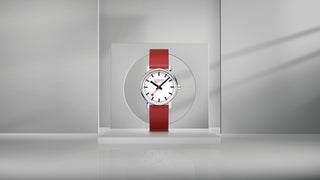 evo2
The collection has been reinterpreted and is characterized by a slim and ergonomic design for maximum comfort.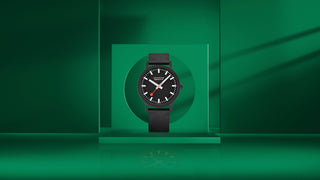 Essence
The combination of Swiss watchmaking art and design reflects a conscious approach to the environment.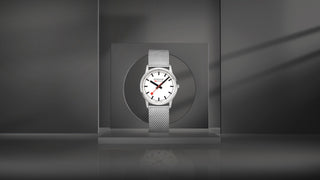 Simply elegant
The collection is ideal for those who prefer an elegant style that is suitable for both the office and evening wear.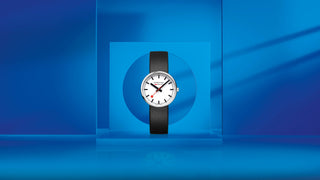 Giant
The legendary dial guarantees good legibility, a watch for everyone who is looking for an exceptional timepiece.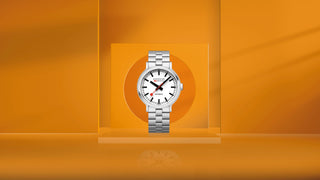 The original
The robust case, the clean, straight lines and the automatic movement make this watch from the Original collection a high-quality timepiece.